Over Labor Day Weekend, FEMALE GK Charlotte Burge was invited to play with the 2006 Virginia Rush's Boys Team in the NC Fusion Labor Day Shootout. They were crowned champions and she didn't allow a single goal all weekend long. Let's dive into this amazing achievement!
When Sean Connors, Rush Soccer's Global Goalkeeping Director, brought this story to our attention, we instantly agreed it was worth sharing it with all of the Rush Nation.
Over Labor Day Weekend, the NC Fusion Labor Day Shootout was celebrated and VA Rush's 06 Boys Team were crowned champions. So far, so good. But the team had an ace up their sleeve: they won the tournament with FEMALE GK, Charlotte Burge.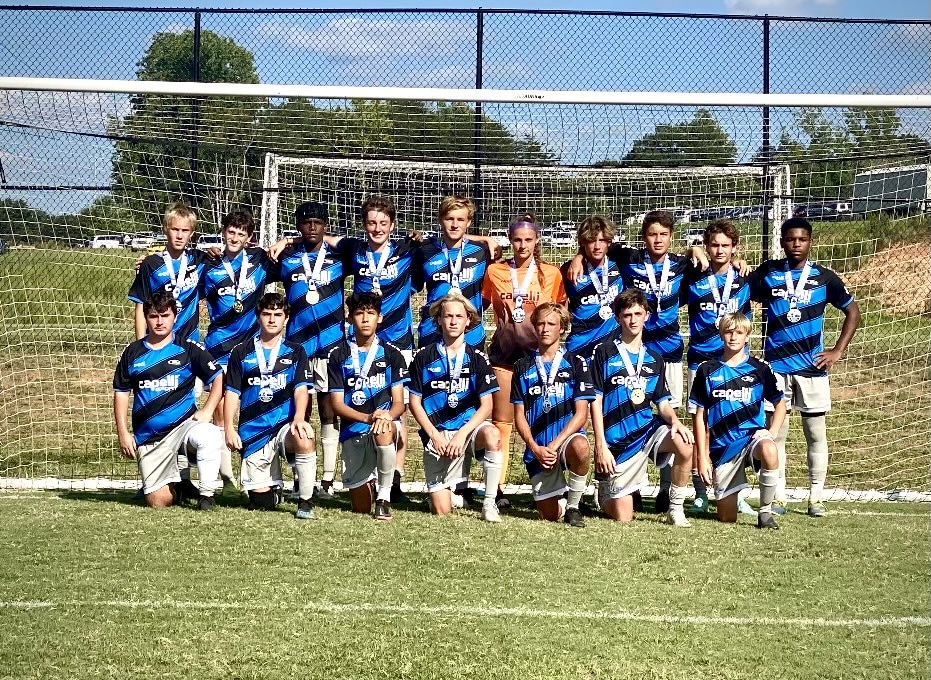 Charlotte not only participated, but she also managed to keep a clean sheet. That's right, she didn't allow a single goal all weekend long! Mike Kappas, VA Rush's GK Director, kindly offered to interview the player of the tournament.
Watch the video below and pay special attention to what Charlotte says about bringing girls to the boys game and vice versa:
Had you ever trained with them before? "I trained with other boys teams in the club, but not with the team I was playing with".
How did you feel about the games? Could you identify any differences with the Female tournaments? "I felt good about the games, my back line and I kept clean sheet all four games. The biggest difference I saw between the girls and the boys game was definitely the speed of play. The guys game is definitely more physical. Coming back from the guys game into the girls game is definitely a lot slower".
What about your teammates and your interactions with them on and off the field? "The interaction with the guys was really good. They accepted me when I first got to warm ups because I haven't trained with them. They were all very cool about it, they got on me when I made mistakes and then, when I did well, they gave me props for it".
Now that you've accomplished this, do you think that bringing Girls to the Boys teams and vice versa could help develop the players skills? Why (or why not)? "Bringing girls into the guys game definitely helps the girls get better, because the speed of play is way faster. We already do that a lot here at Virginia Rush, we have a good amount of boys and girls. Personally, I attend boys sessions with U16, U17 and U19. Our TD has created an environment where girls can play on the boys side".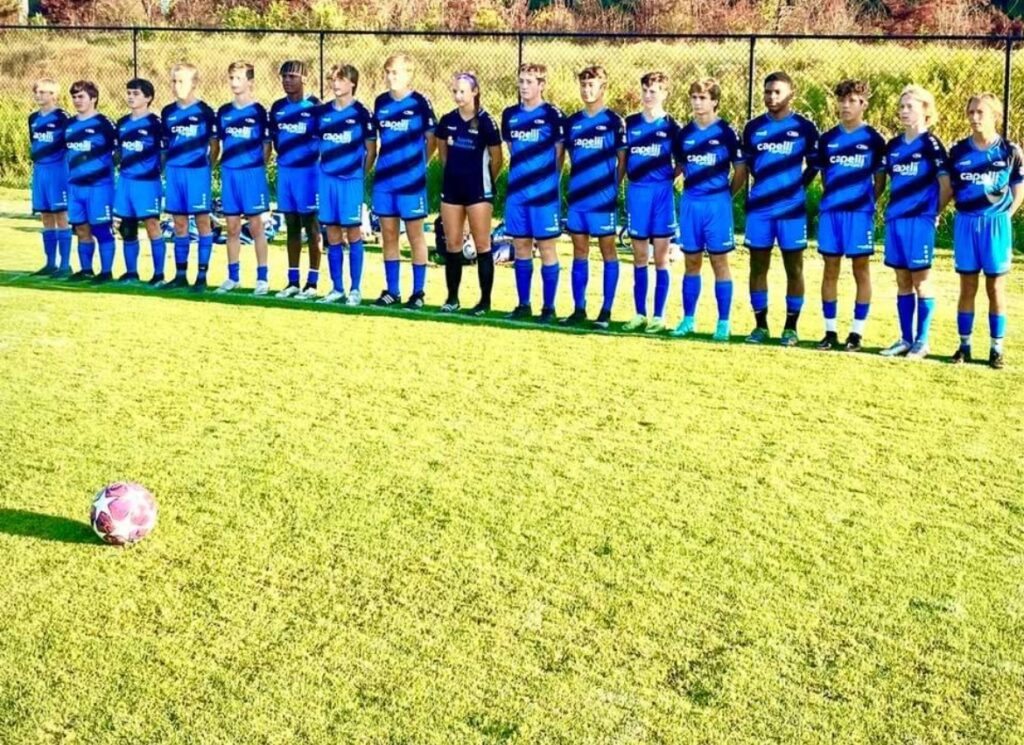 A wonderful story that makes us proud, once again, of being part of The Rush. Congratulations Charlotte and VA Rush for you've re-written history!