Develop your career within the Rush Nation! Rush is proud to provide our coaches new job openings and career growth opportunities. Are you the right person for these positions? Do not hesitate and apply today!
See below our Current Job Openings – Click HERE for further information and applications!
Director Of Coaching (DOC) – PA RUSH
PA Rush is currently looking for 1-2 full-time DOC's to join its staff in New Britain, PA. Top candidates will possess 7-10 years coaching experience, a B level coaching license (A is preferred) and exceptional communication skills (both verbal and written).
PA Rush is looking for Directors with a proven track record of program management, the ability to multitask, manage staff and have experience growing membership and successful player development.
Are you the right person for this position? APPLY NOW!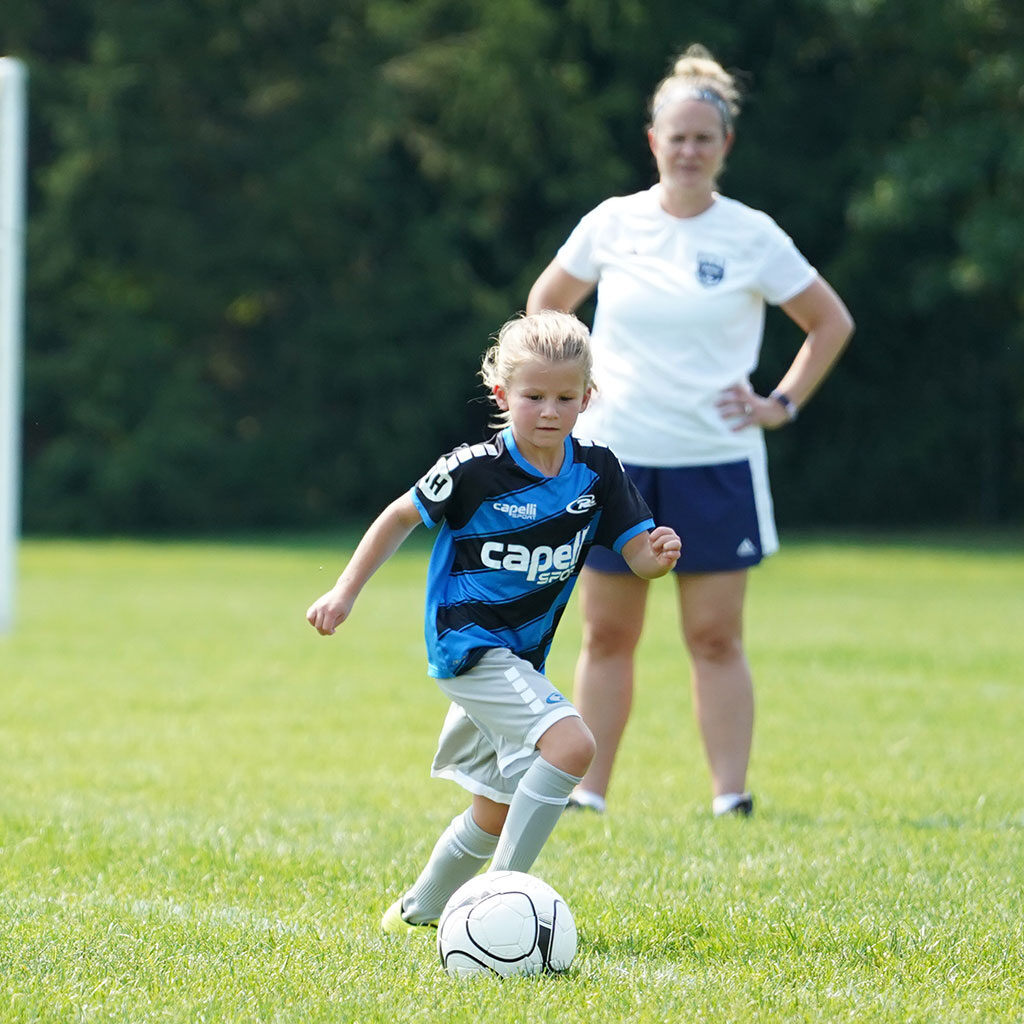 Coach – CO RUSH
Colorado Rush is hiring part-time coaches to join its staff in Littleton, CO. The coach must be able to demonstrate the skills and techniques of soccer. He/She must be able to articulate and communicate the tactics appropriate for the age level coaching.
The position requires an outgoing personality with the ability to work with volunteers and possess the desire to excel and strive to make the Rush Soccer Club the premier club in the Nation. If you have at least 3 years of coaching experience, a D (or higher) coaching license and are ready to be part of something bigger we want to hear from you!
Are you the right person for this position? APPLY NOW!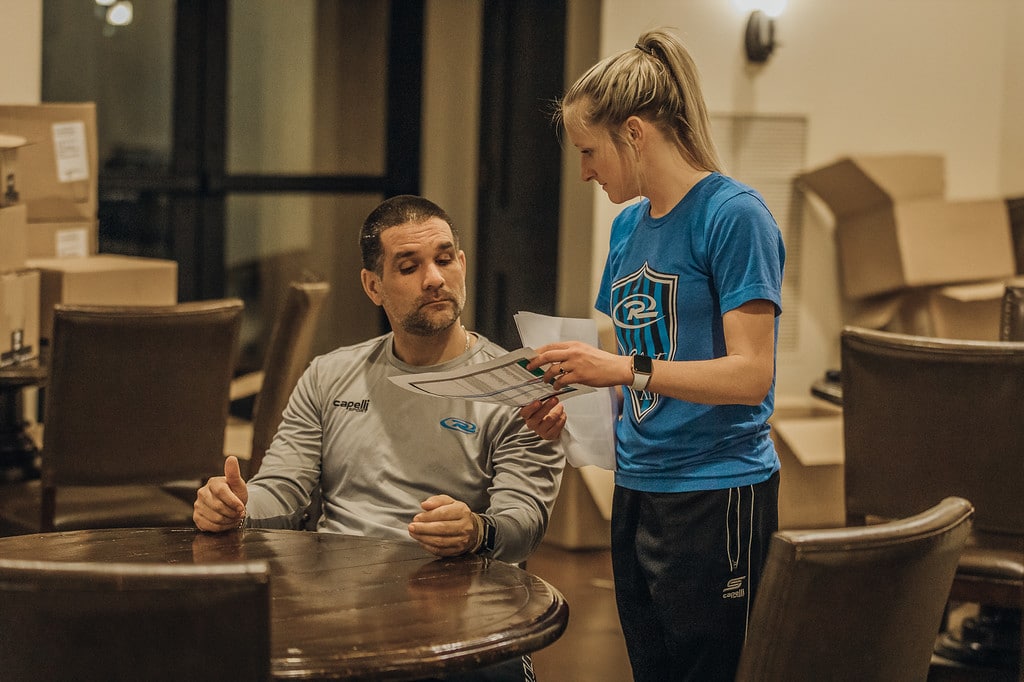 Contact Us!
If you have a job opening within the Rush Nation, we can help you find the ideal candidate! Contact Kris Downs at [email protected]